Far Beyond
Available everywhere now!
We're excited to announce that our new single Far Beyond is available to listen to on all platforms! Click or tap the following button to hear it wherever you listen to music now!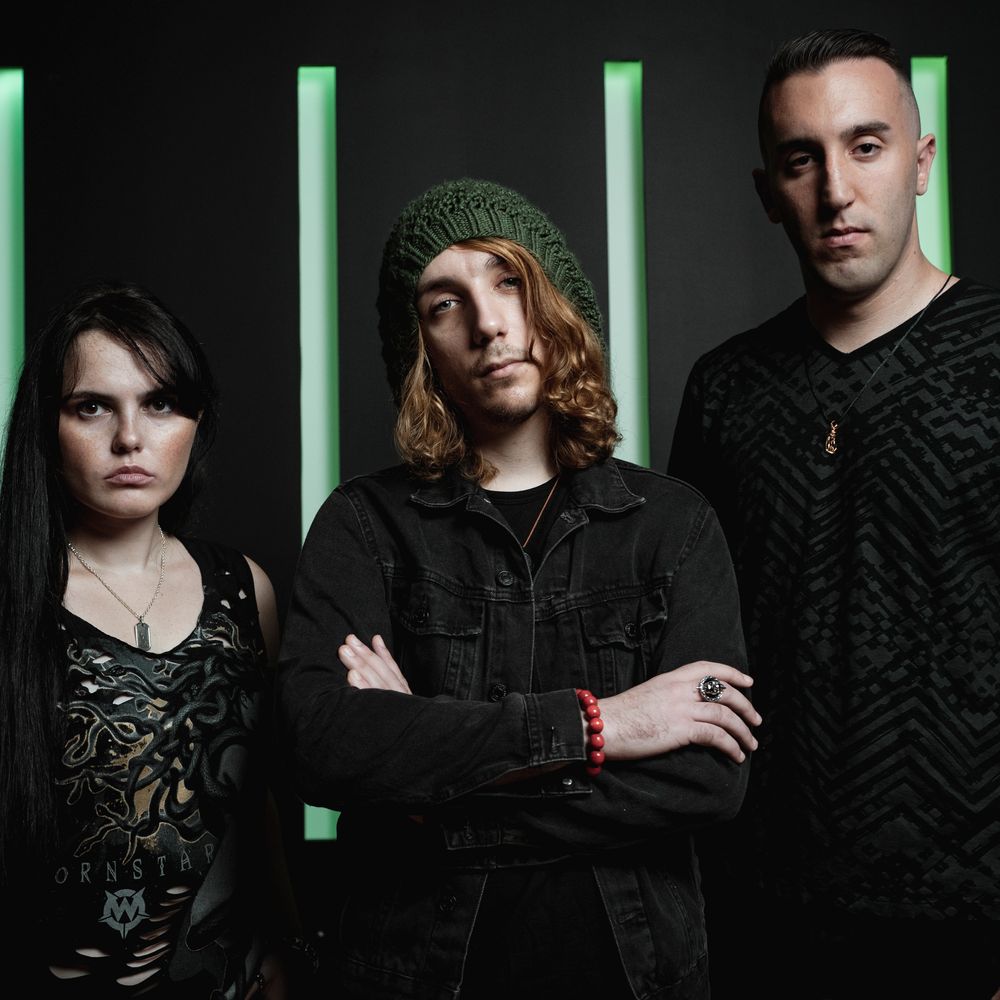 WELCOME TO QU!ET
QU!ET is an alternative rock band with three voices. The band was established in 2016, in New York, USA.